New Years Eve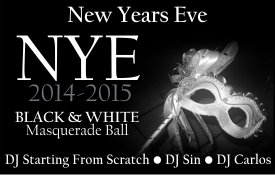 Stay tuned for the BIG New Year Eve celebration.
$20 Early Bird tickets.
Read more »
Get the App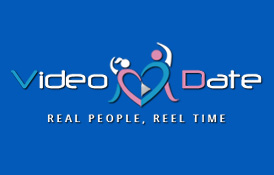 Bring your online connections to a visual reality
Read more »
Investment Opportunity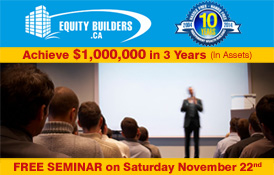 Register  for a FREE monthly seminar and learn how to purchase property below market value.
Read more »